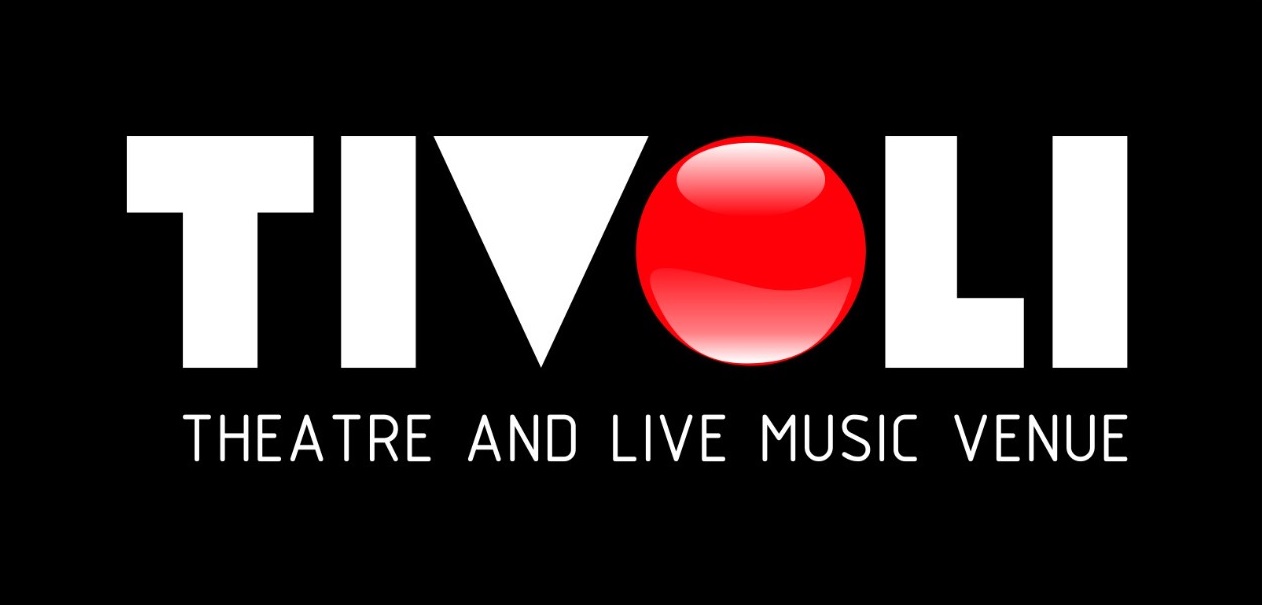 Privacy Policy
The Tivoli Theatre is committed to protecting your privacy in accordance with the General Data Protection Regulation (GDPR).

The General Data Protection Regulation is underpinned by eight important principles. These state that personal data must:

1. Be processed fairly and lawfully
2. Be obtained only for specific, lawful purposes
3. Be adequate, relevant and not excessive
4. Be accurate and kept up to date
5. Not be held for any longer than necessary
6. Processed in accordance with the rights of data subjects
7. Be protected in appropriate ways
8. Not be transferred outside the EU, unless that country or territory also ensures an adequate level of protection
 
Our privacy statement below will inform you as to how your information is collected, utilised and protected.

Once you purchase tickets or sign up through our website, your personal data is held on the Tivoli Theatre's booking system, Flowte. This information is essential for fulfilling your requested order. Your personal data on the Tivoli Theatre booking system includes your contact details, transaction history, and your contact preferences.

When you make a booking with us, you will be given the opportunity to let us know whether you would like to receive keep informed of latest news. Your preference is recorded and respected. From time to time we may send you information relating to the Tivoli and its events. Any direct marketing campaigns that we may be run will provide the opportunity to opt-out.

You may however, purchase tickets in person at our box office without providing your contact details. Nevertheless, please be aware that you do this at your own risk, as we will not be able to contact you in the instance of a performance cancellation or other unforeseen event.

If you wish to have your personal data removed from our booking system, please contact us at enquiries@tivoli.ie or +353 1 454 4472.

We host our website through the American company Squarespace. In order to improve your experience of our website, Squarespace may use Cookies to track your interactions with our website. To see Squarespace's full Cookies Policy, please click here.

We value your privacy and take protecting it seriously. We do not sell, rent, loan, or give your email address or other personal information with 3rd parties. Your email address, name and any other information you provide, such as address and phone number, are held in strict confidence. 
 
---
Tivoli Theatre 
135-138 Thomas Street, Dublin, Ireland
01 454 4472 
Box Office Opening Hours: Monday to Friday 9 am to 6 pm
www.tivoli.ie
---